All the Details and Secrets We Spotted in the Latest Star Wars: The Last Jedi Footage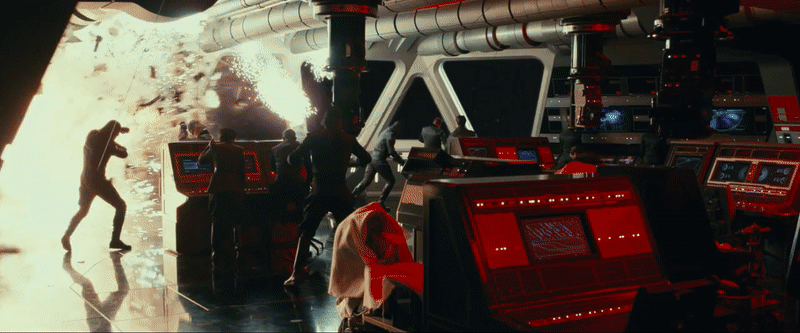 D23 is upon us this weekend, and with it, a new behind-the-scenes glimpse at the next chapter in the Star Wars saga. But although the movie didn't offer us a full trailer, what we did get was still jam-packed with little hints and clues as to what's to come for Luke, Leia, Rey, Finn, and Poe.
oh man, talk about a shitload of image/gif dissecting and musings on every little tiny second of a movie trailer… g'damn… okay, i really do need to try to avoid these.
…and what's this about Thanos throwing a damn planet?!?
RIP George Romero, the Man Behind the Modern Zombie
PS. curiosity's a bitch.