The Most Perverted Ramen in Japan
It's not everyday that you see a noodle dish designed to look like a superhero with panties on his head. Today you will.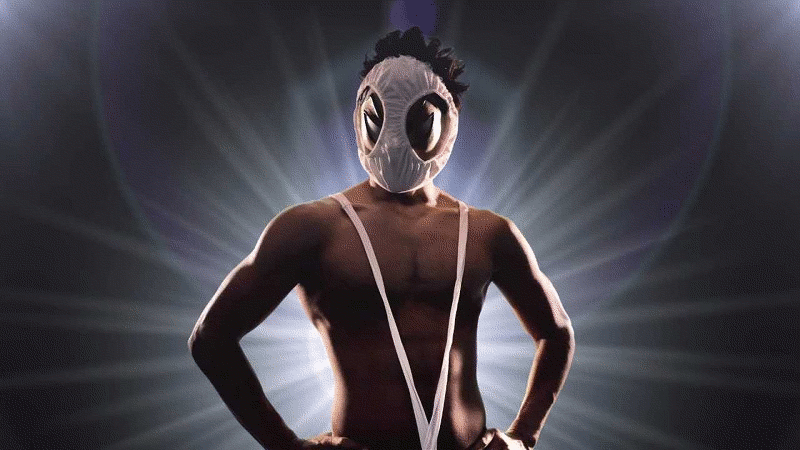 To help promote the upcoming Hentai Kamen film, noodle restaurant 2-Chome Tsukemen Gachi in Tokyo's Shinjuku is releasing Hentai Kamen ramen. According to IT Media, the dish is very limited and priced at 990 yen (US$9) a bowl.

The superhero's eyes are a split egg, while panties are made out of beaten egg whites. AppBank previously reported that the foam diffuses throughout the broth, and the result is tasty ramen.
only in japan, mang.
#chuckle